Per a Reuters report, Facebook is in advanced talks with MLB to stream one game per week.
One of the darkest nights of the dark Orioles seasons came when they couldn't even properly execute an intentional walk.
A deeper look into Dylan Bundy's pitching shows that he could be a candidate for a strong breakout in 2017. Good thing, too - the Orioles need him.
Another intrasquad game awaits the Orioles today, if it doesn't rain again. In today's links, Britton says his oblique is fine, more people openly covet Manny Machado, and a young O's fan has a very good day.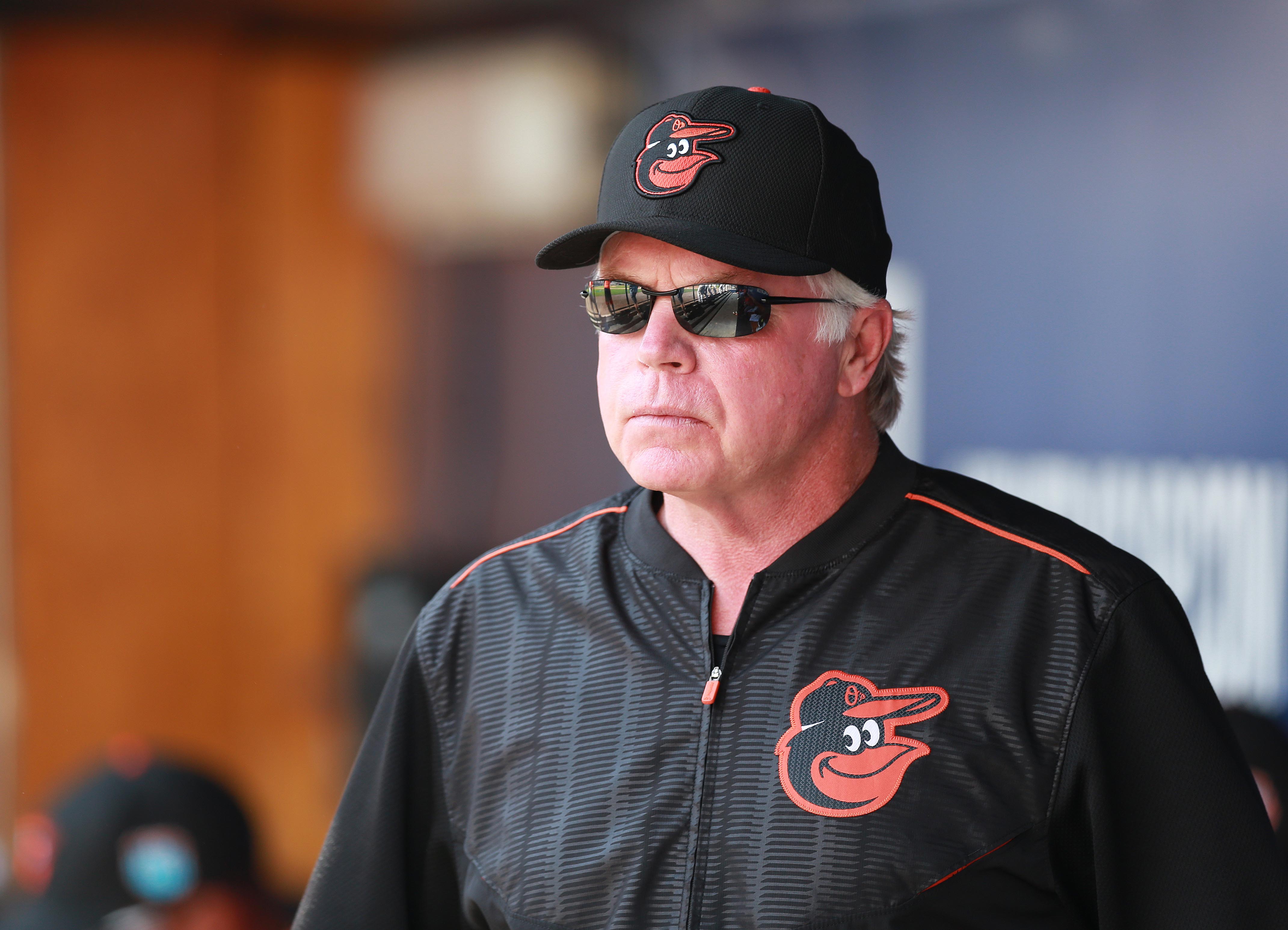 The latest Baltimore Orioles news covers several players dealing with injuries early in camp, but how big are those injuries in the grand scheme of things.
"He doesn't have a spot waiting for him, he'll have to earn it," said Kubatko on Joey Rickard.
There won't be any wild pitches on intentional walks this season.

In today's game, the hot corner may be the best collection of talent at one spot available. It has produced an MVP in each league over the past two seasons, as well as arguably the best infield defen
The Orioles shared their plans for Opening Day of the 2017 Spring Training season on Sunday, February 26, when the Orioles host the Pittsburgh Pirates at 1:05 p.m. at Ed Smith Stadium.
The time has finally come to say good-bye to Matt Wieters. Once the expected Orioles franchise savior, he had a solid career and will be missed.